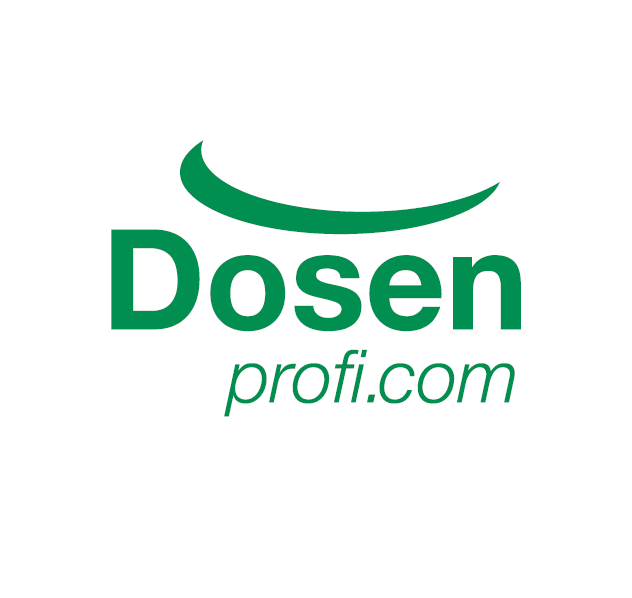 DOSENPROFI GOES GREEN!
!NEW! RPET PCR Jar 100 % made of RECYCLED RAW MATERIAL

Set a mark of sustainability with our new, sustainable RPET / PCR Jars, which are 100 % made of recycled raw material.
R-PET / PCR (Post Consumer Regrind/Recycled PET) Jars 100 % made of recycled raw material.
All of our RPET products are suitable for groceries.

This RPET Jar is endued with a wide opening (70 mm). Therefore they are suitable for pasty goods like creams or waxes.
RPET packaging can be heated up to max. 40°C and are insensitive against cold.
PET Jars will be delivered inclusive suitable Aluminium Screw Caps.
The AluCaps can easily be screwed on by hand or by a machine.
AluCaps for this Jar are available in the following colours: silver, gold, black, bronze & white.
Please note that the availability of RPET products depends on the sources of the used raw materials.

Please note that due to the recycled raw material, there may be colour deviations in the RPET produtcs, even within one batch.
---
Features:
Volume:
400 ml
Volume brimful:
440 ml
Diameter:
71,3 mm
Diameter Opening:
59,4 mm
Height:
119 mm
Height incl. closure:
120 mm
Weight:
35 g
Weight incl. closure:
41 g
Screw Thread:
70 SP400
---
Due to the different fillings on the market and their individual composition, we cannot confirm absolute suitability for respective fillings. It is the responsibility of the user/bottler of the packaging to determine and confirm the suitability for the respective filling in advance.
The actual suitability of the chosen packaging can only be properly ascertained by performing your own preliminary tests! The specified range of use for this article represent a rough classification based on the legal requirements!